Try the world's first Golden Berry Liquor
Our Golden Rush liqueur is a natural extraction of nutrients, colors and natural aromas of the cape golden berry, acquiring its exquisite, unique and balanced flavor, as well as its transparent golden color and unparalleled aroma.
The Spirit of Costa Rica
From the cloud forest of Costa Rica, situated at 2300 meters above sea level, natural springs nourish bushes of golden berry fruit, to create a unique, handcrafted, barrel-aged liqueur, bursting with original, naturally extracted fruit. 
Golden Berry
The fruit that has the quality of adding pleasure to life.
Scientific name: Physalis peruviana
Goldenberry a fruit originating in the tropical highlands of South America, acidic, small, sweet and round fruit. Classified as an exotic fruit, it has important nutritional properties that contribute to various parts of the body and the organism. Its orange and gold color makes our Golden Rush bottle shine.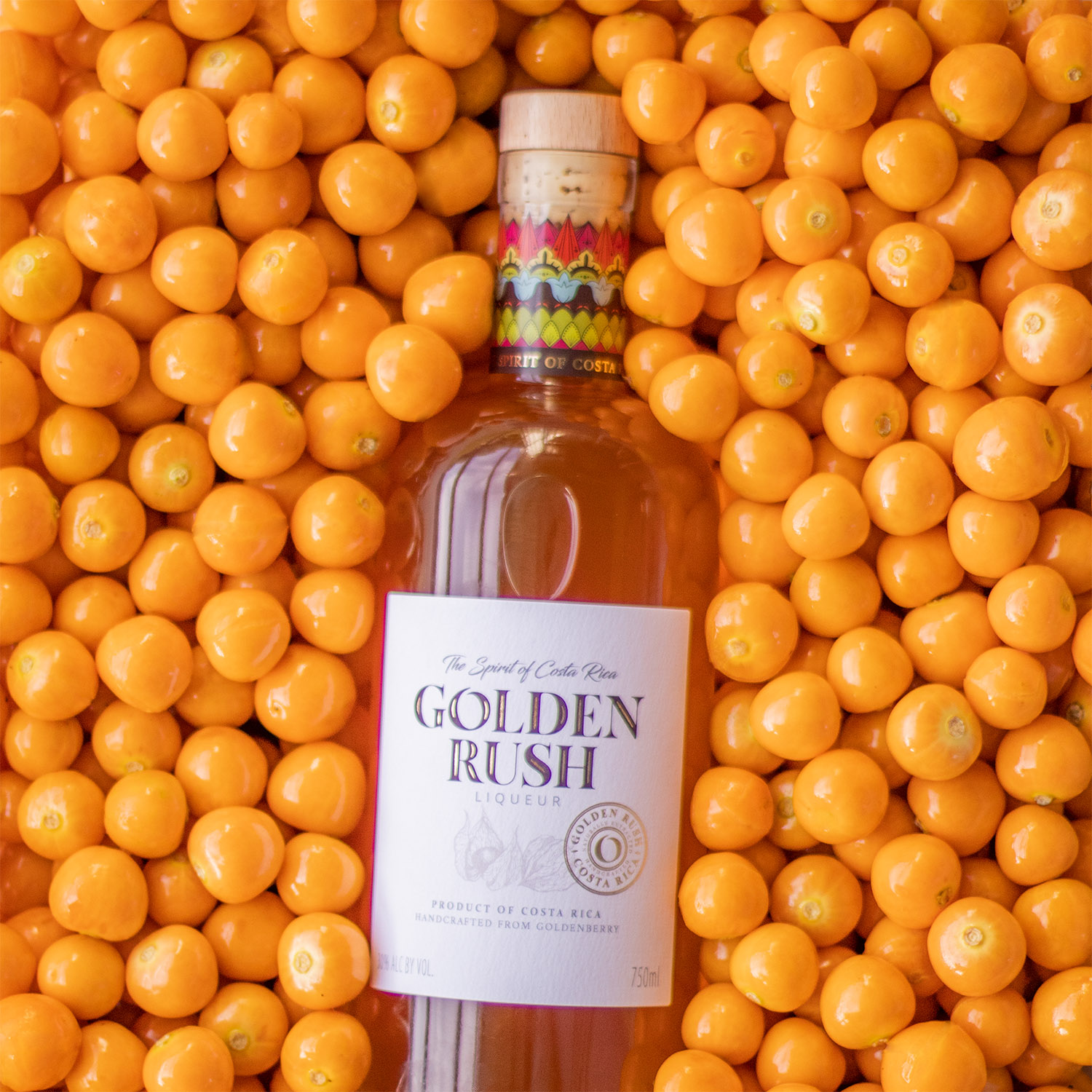 Amazing properties
The golden berry It is popular for its rich vitamin content.
Scientific research recommends the goldenberry mainly for regulate blood glucose levels. It has been shown to reduce anxiety and induce sleep.
Is low in calories, contains a significant amount, fiber, potassium, phosphorus, iron and zinc. Is characterized by its antioxidant properties.
– Made with love by us in our state –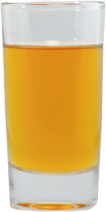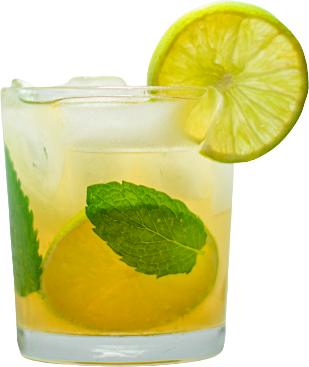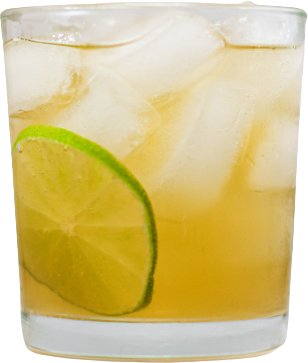 "For us Golden Rush is a story in a bottle, a story of a Culture, a story of a micro climate, a story of an ancient fruit, a story of Happy People. It's our life story in a bottle."
NIV BENYEHUDA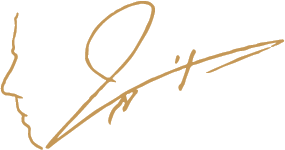 Contact Us
It is always important to communicate with our visitors and followers. Let us know how we can help you and we will contact you as soon as possible.
Follow Us
Instagram
Facebook