Inside our bottles there is a story
This is our home: Costa Rica
A story that began to be written in 2009 at an altitude of 2,300 meters. In the mountains of Copey de Dota, Costa Rica.
​Golden Rush was born as a result of our founder's extensive experience in the drink industry, Niv Benyehuda, who came to Costa Rica for vacation in 2000.
​Together with his wife and artist Karen Retana, they travel around Costa Rica in search of inspiration and new projects. Attracted by the beauty of the Costa Rican mountains, in 2009 Copey became their new home.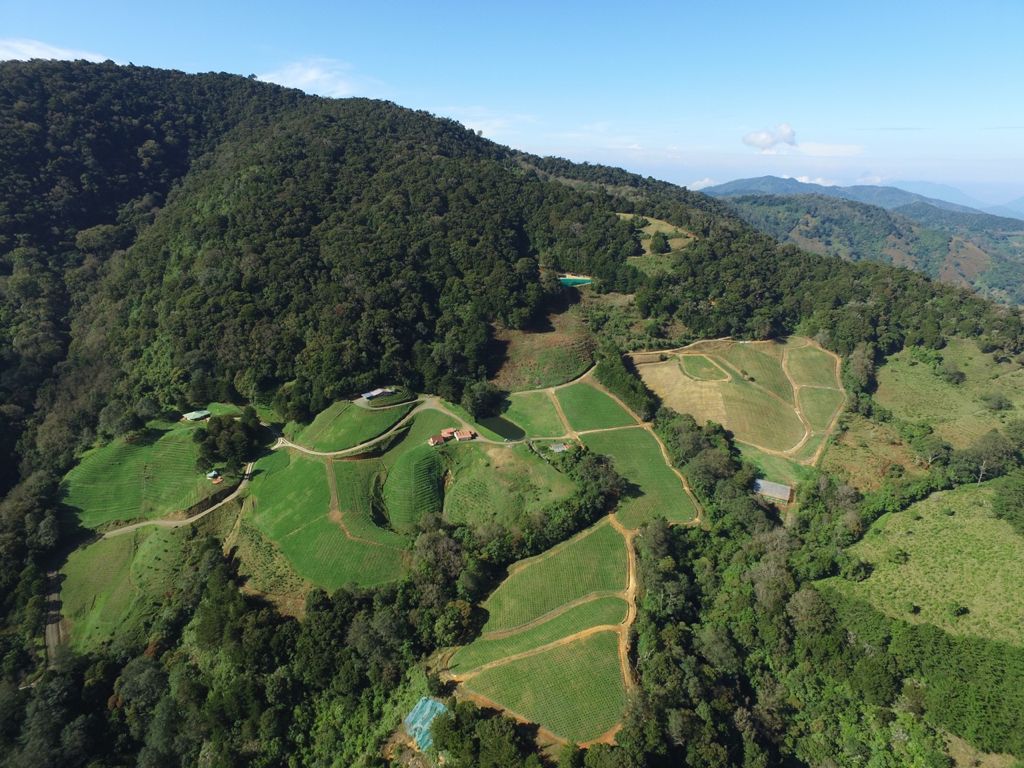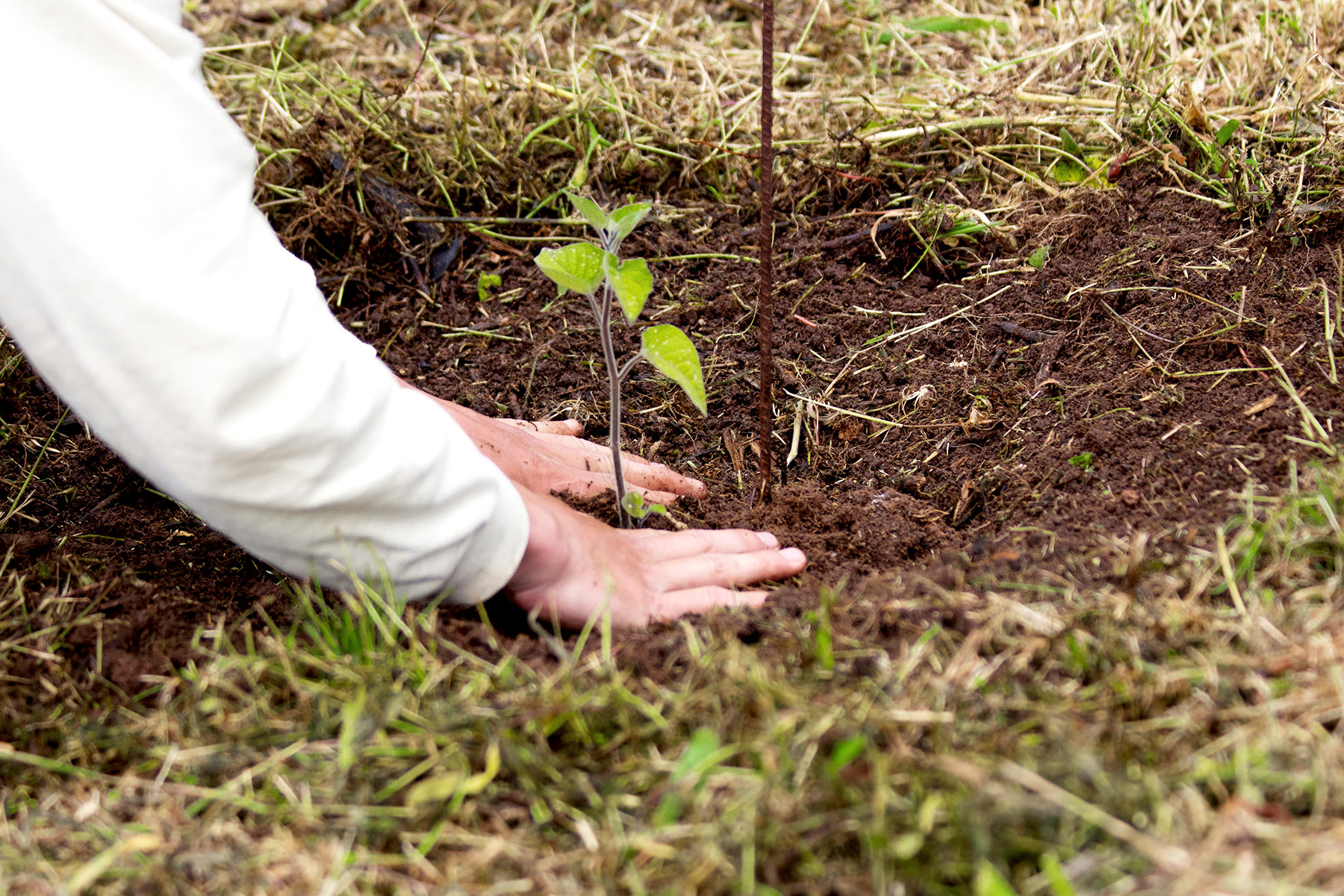 Golden Berry
The golden berry is grown locally at our state in the Copey mountains in Costa Rica.
We responsible for the appearance of the first golden berry liquor in the world and plan to continue to innovate with this amazing fruit
History in the making
We are pioneers in the create of golden berry liqueur. It took more than 5 years of testing to arrive at the current formula. However, every day we work with the objective of offering an innovative and quality product to our Golden Rush family.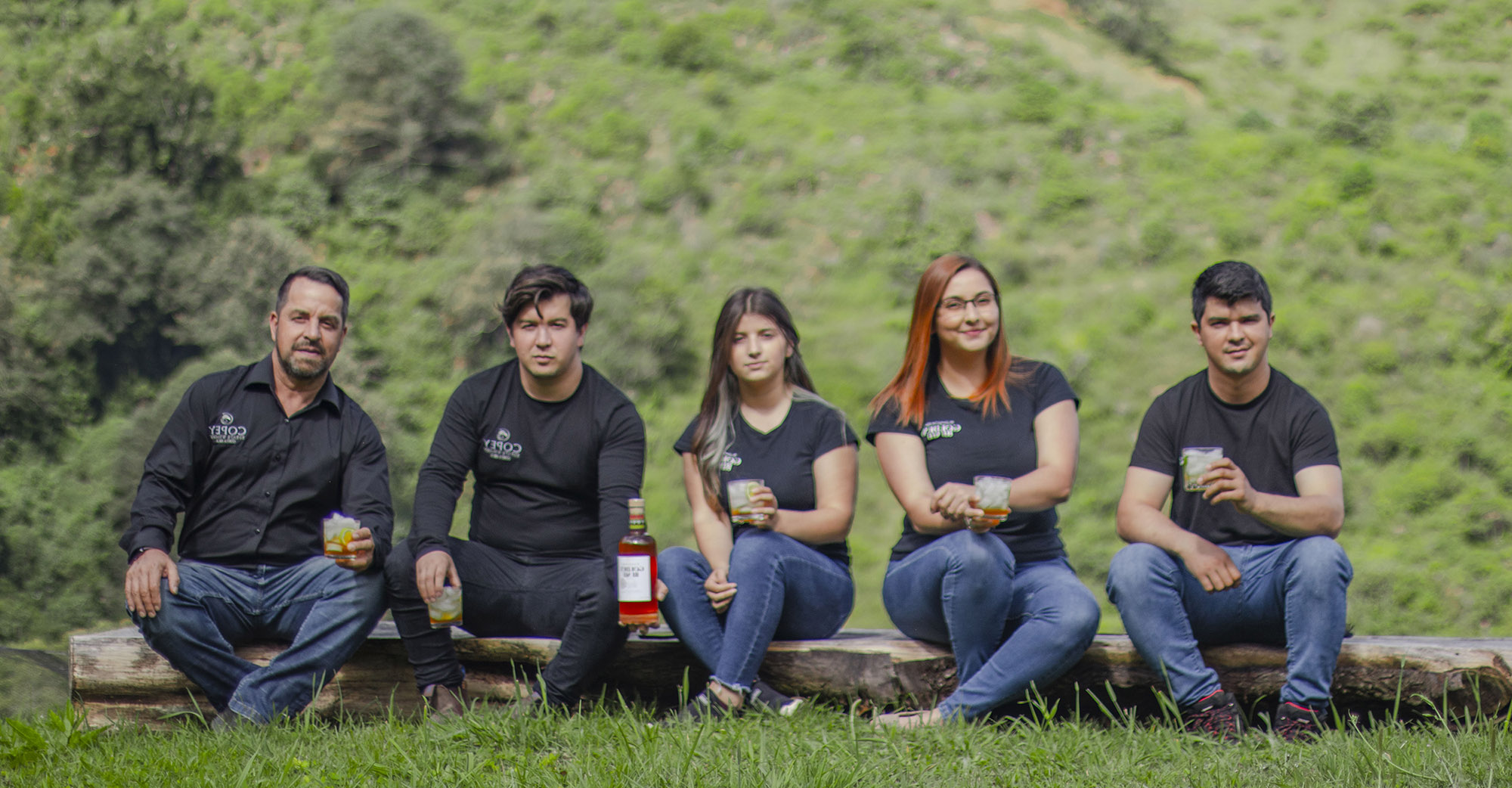 Rolando Serrano
General Manager with experience in business management and project management, has been involved since the beginning of our project.
Andrés Serrano
Assistant manager of the company, first winemaker in Costa Rica and production manager of Golden Rush.
Miriam Serrano
Communications and public relations manager, with studies in digital marketing and photography.
Pamela Molina
Administrative Coordinator, with studies in Business Administration.
Mateo Serrano
Agricultural manager, winegrower and agronomy engineering student. He also worked on the foundations of the project.
Contact Us
Leave us a message and we will contact you as soon as possible.
Follow Us
Instagram
Facebook