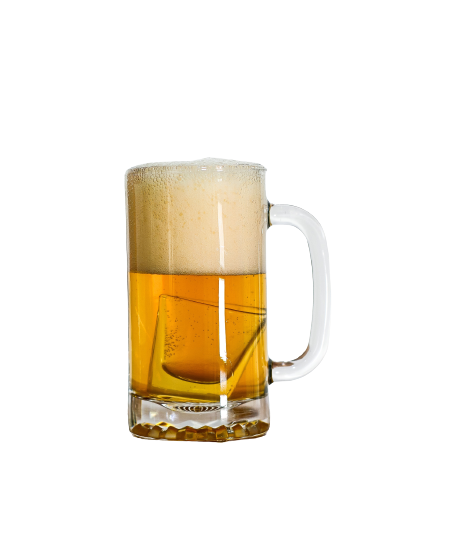 fill
A beer glass with 3/4 light beer.
Fill a shot with Golden Rush and drop it to the bottom of the glass
Contact Us
It is always important to communicate with our visitors and followers. Let us know how we can help you and we will contact you as soon as possible.
Follow Us
Instagram
Facebook
Contact us
(+506) 2541-1489
info@https://goldenrush.com/
sales@https://goldenrush.com/